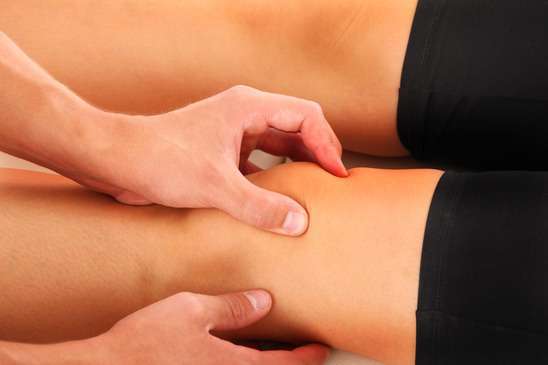 Deep Tendon release technique treats your body's soft tissue by combining manipulation and movement. Deep Tendon release technique entails identifying, isolating, and targeting the affected area to break up scar tissue. This promotes blood flow and faster healing of injuries.

Deep Tendon release technique works by breaking up adhesions, which are dense collections of scar tissue that form when muscles and connective tissues are injured. When the scar tissue binds between your muscles, it limits flexibility, causing pain and stiffness in muscles and joints.

Sometimes adhesions can also entrap nerves. The manipulation of the soft tissues through deep tendon release technique breaks up the adhesions so your muscles, joints, and nerves can move freely again.
Benefits of Deep Tendon Release Technique
Indication of Deep Tendon Release Technique